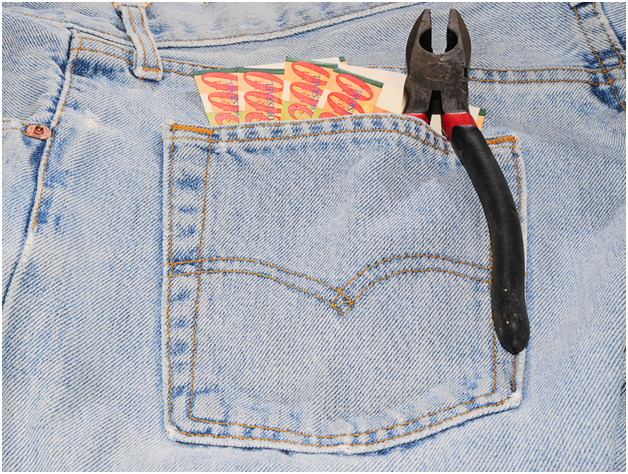 Building a successful business is all about retaining your people—your employees. And in the auto repair industry, it's no different. Perhaps it's even more crucial here, considering the dearth of talented technicians in the market.
The auto repair industry has long been facing a genuine crisis: there are simply not enough capable techs in the field.
As auto repair shop owners, we spend countless hours looking for such individuals, but when we do find them, do we do enough to retain them?
We're talking about the common complaint about the unfair rewarding system and its inefficiency.
Most techs feel that they're not fairly compensated for the job they do. Others feel shop owners hardly prioritize the processing of their pay checks, often leaving it late. Because of this, employees don't receive their salaries on time and this can create a feeling of dissatisfaction among them.
Both these factors can push your auto shop employees into quitting their jobs and look for new pastures.
When you ask shop owners what they've to say about these claims, the ones with balanced views do agree. They also cite some common reasons in reply that stop them from structuring a fair and efficient payroll system.
Their inability to accurately track each employee's working hours
Their inability to account for hours worked in overtime
The limitations and errors that come with manual processing of payroll
These shop owners are willing to solve the problem, but don't really know how to solve it.
Enter payroll software…
Most auto shops either use a manual payroll generation system or an Excel program to generate payrolls. Only few use a payroll software. However, this trend is changing and more and more shop owners are shifting to a payroll software. They know that the only way they can overcome their payroll challenges is through a payroll software.
By using a payroll software, auto shop owners can keep:
Track of each employee's working hours and enter these hours into the system. The software then automatically generates the payroll.
Record of hours worked in overtime and compensate employees accordingly.
Manual processing to bare minimum; the whole process is automated. This allows them to process payrolls faster and pay their employees on time.
Besides that, a payroll software also helps auto repair shop owners to remain in compliance with different payroll tax requirements and avoid penalties that otherwise may come their way.
Are you looking to invest in a payroll software?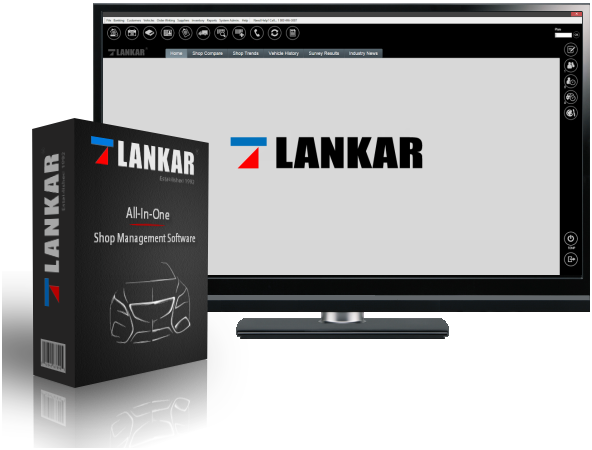 Why buy a separate software when you can get an all-inclusive automotive shop management software with payroll handling capabilities? Try Lankar, your trusted management software solution.
Download a free trial today by clicking here.