In business terminology, 'churn'is defined as the rate at which a company loses customers in a unit of time. For a company to thrive in the open market, its churn rate must be lower than the rate at which it retains and attracts customers.
No industry struggles more to balance the churn rate with the rate of retention than auto dealerships.
Given the fact that social media and easy access to the internet have more or less abolished the concept of brand loyalty, auto dealerships know that their clients will constantly be on the lookout for a cheaper alternative.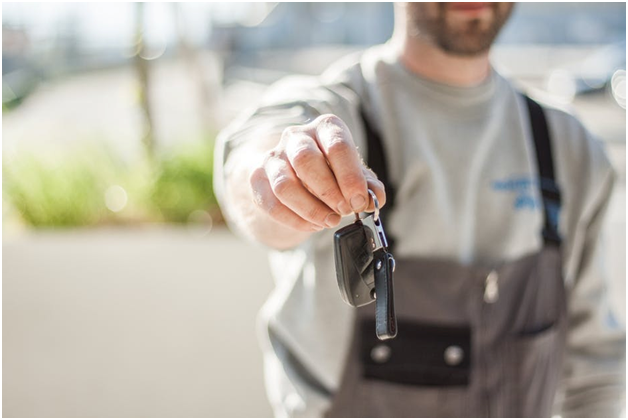 This makes it ridiculously difficult for auto shops to attract new customers as they always run the risk of losing them to their competitive rivals. To ensure you don't experience the same problem, we've compiled a short guide that explains how auto shop customers can inspire trust and brand loyalty in today's day and age.
1.    Deliver What You Promise:
While cheap deals and eye-catching headlines will help you attract customers, you can only hope to retain new clients if you keep your promises. Hidden fees and unclear terms will surely turn away customers and can be extremely detrimental to your business in the long term which is why strongly caution against it.
On the other hand, being transparent and upfront about the entire repair processes inspires trust in your clients and results in the formation a long-lasting customer-company relationship.
2.    Exceed Their Expectations:
Once your clients have detailed their requirements and needs, it's no longer enough just to meet them. These days, auto dealerships have to go the extra mile and exceed the expectations of their customers. Throwing in a new air freshener or performing a complimentary car wash can do wonders for your brand image.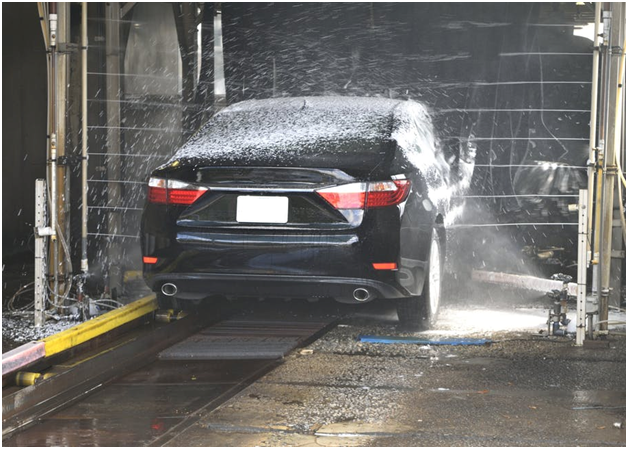 These subtle acts are bound to change how your clients perceive your business and can even increase your chances of retaining new customers.
That being said, it's important not to go overboard with these complementary services as it can have huge financial repercussions. So, follow the policy of moderation and you're almost guaranteed substantial benefits.
3.    Use Social Media to Your Advantage:
There's no denying the fact that we're living in the age of social media. Social platforms like Facebook and Twitter, etc. have completely changed how people connect these days, and it's this very aspect we want auto dealerships to use to their advantage. We believe that, when used correctly, social media is the biggest tool in the arsenal of a dealership owner!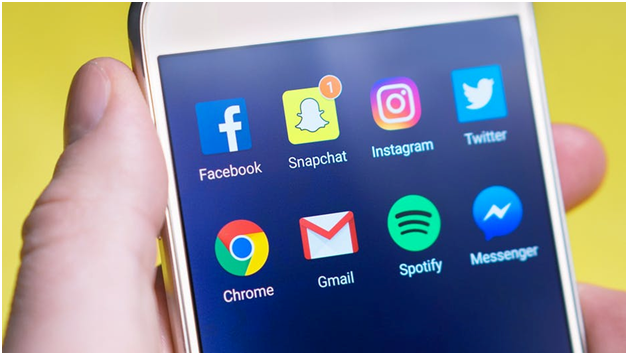 Firstly, begin by using services like Google+ My Business ads and Facebook marketing to extend your digital reach and increase brand awareness. Once that's done, improve your brand image by following up on past customers and asking them if they're facing any car-related issues. Should you discover any problems, offer them discounts so as to guarantee that they don't take their business to your rivals.
4.    Use Auto Shop Management Software:
Gone are the days when auto dealerships employed accountants who poured through ledgers to index and double check every invoice. With the advent of automotive shop management software, dealerships are practically guaranteed a boost in their operational efficiency should they make the decision to incorporate them into their business model.
We at LANKAR provide cost-effective automotive accounting software that makes life much easier for dealership owners. Our software simplifies processes like job scheduling and technician management which allow you to optimize your use of resources, and can even enhance your brand image in the long run!
Download a free trial version of the software today to witness firsthand how simple it makes running your dealership!