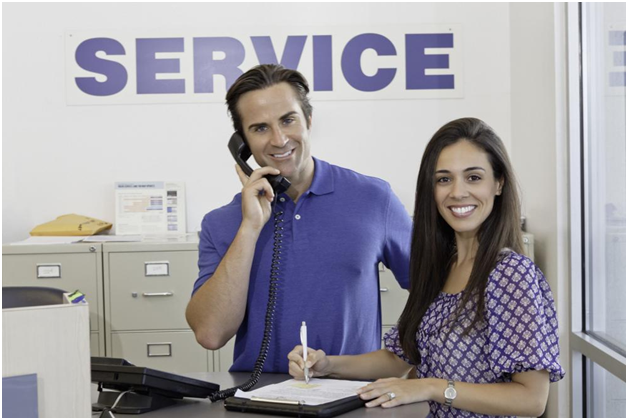 Bringing in new customers is never easy. There's serious competition out there.As an auto repair shop owner, you're aware of that. So what can auto repair shops do differently that opens up an entirely new market in the same locality?
The surprising answer to that is: target female customers.
The female market hasn't received the attention it deserves, which is why there is still a lot of potential for auto repair shop owners to target and leverage this market.
Here are some reasons why you must be targeting female customers:
There are more female drivers
There are more female drivers than males, this is a fact. Females are also buying more cars than they ever were. So making your auto repair shop more female-friendly is something that will surely drive more business to your shop.
The auto repair industry is a male-dominated, which is why females tend to stay away from it. But you can make your auto shop more female-friendly in order to get more customers. If you are confused about how to do that, then visit AskPatty.com
Word of Mouth Marketing
According to Forbes, females talk more about the products and service they buy or use than males.Theyalso get more influenced by word of mouth marketing and their word of mouth is more influential than males.
So, if you provide excellent service to your female customers, you can get a lot of free marketing and new customers.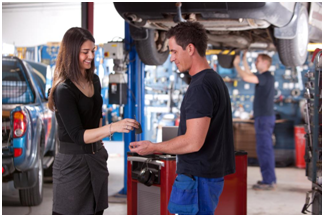 While targeting female customers, also develop social media presence. This is because women use social media more than men and are more likely to leave reviews on your social media pages. By garnering reviews on the social media, you will be able to attract more customers and maintain a positive brand image.
Long-term relationships
According to Martha Barletta, the author of Marketing to Women, women are more likely to engage in long-term relationships with a brand or business than men. This means they are more loyal and believe in repeat business.
If your auto repair shop can provide the female customers reliability, safety and good customer service, they will find no reason to switch to another business for their needs.
We are the pioneers of the auto repair shop management software, Lankar. From invoicing to marketing & promotions, we help auto repair shops in streamlining their processes to achieve more productivity and profitably.
While formulating a marketing strategy to target more female customers, don't forget to integrate Lankar into your auto repair shop, as you will need to train your employees on handling female clients and assistance in handling your online presence.