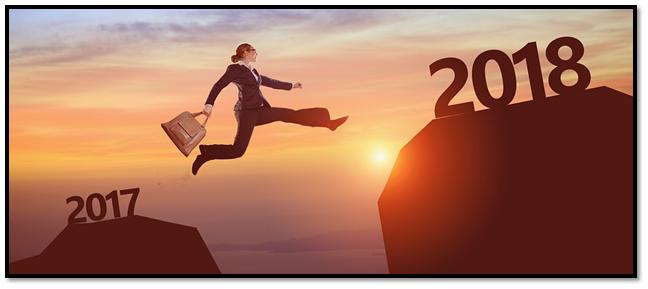 The automobile industry is one such industry that has been seeing incipient trends since its innovation. This is because the need for cars has become imperative, with 90 percent of Americans driving to work. The other 10 percent takes public transport or walks to work (if it is close-by).
The need for cars has resulted in several trends taking the world by storm, whether it's the latest design and layouts for vehicles or the latest safety measures.
With the need for cars comes the need for auto shops. Auto repairs are imperative to maintaining vehicles and ensuring safety. But in order to get ahead of competition and ensure the best services, auto shops need to invest in the latest technologies.
With 2018 here, here are a few technologies to consider for managing your shop:
Technician Management
Software that helps you schedule technicians and assign tasks effectively will be immensely beneficial. You'll be able to divide workload, easily assigning the right technicians for the right job.
Secondly, when the workload is balanced, your employees will be able to do more by investing more energy and time into their work. This will ensure that customers receive impeccable services, and leave happy and satisfied.
Accounting and Payroll
Accounting and payroll software is essential so that you're able to generate accurate wage slips. Having all the information stored digitally and securely helps keep track of your finances. This also eliminates the chances of errors, ensuring that all employees are paid on time.
Inventory Reports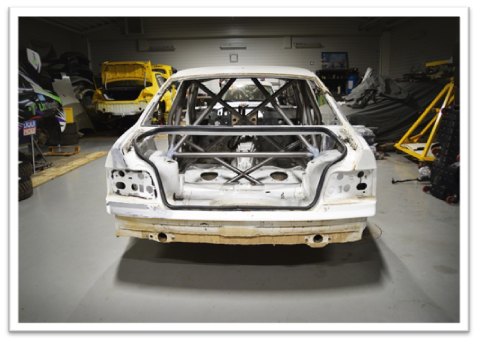 Software that allows you to keep records of inventories and generate monthly reports is essential because it will help reorder and restock parts and resources without any problems. You will be able to find out what you are missing or what needs to be replaced.
Digital Invoices
Being able to generate invoices quickly, within seconds is something that will prove to be advantageous. Having to manually create invoices leads to human errors, resulting in clients not wanting to place their trust in your services.
Email and Text Notifications
Being able to notify employees about important tasks and announcements with the click of a button is essential. Sending email with integrated services, such as Constant Contact and MailChimp, allows you to improve internal and external communication.
It's important to invest in these trends but it's understandable that it can prove to be a costly move. But how about software that offers all of these services under one roof?
LANKAR provides comprehensive and exclusive services for all your auto shop management needs! All you have to do is give us a call at 800 446 3087 and our customer service representative will help you through the process!