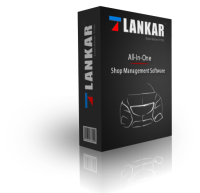 Welcome to LANKAR DOWNLOADS!
Thank you for taking the time to download LANKAR.
Click Download It Free and once downloaded, run the LANKAR Install program and follow the on-screen instructions.
Should you have any questions please email or call us at (800) 446-3087 and our sales team will be happy to contact you and answer any of your questions.